PKF Caribbean
global expertise with local knowledge
About Us


Previous
Next
About PKF Caribbean
PKF Caribbean is a selection of member firms of PKF International which has a presence of over 400 offices in 120 countries around the world. PKF offers its clients local knowledge on a wide range of industries including retail, financial services, cooperatives, transportation, education, hospitality and manufacturing.
In addition to local knowledge PKF Caribbean has access to worldwide specialists in its member firms.  Our firms provides business and advisory services from growing business, entrepreneurial businesses, non-profit organizations to fully listed companies. Our size and placement allows us to service internationally recognized organizations to emerging businesses on the move.
Our website introduces clients, prospective clients, and potential colleagues to the services provided with core emphasis on auditing, reviews and agreed upon procedures. You may be a client, potential client, or a future colleague, but whoever you are, we believe we have something unique to offer you.
2021-12-08
Precision Consultancy crowned the winner of Asia Emerging Accounting Partner of the Year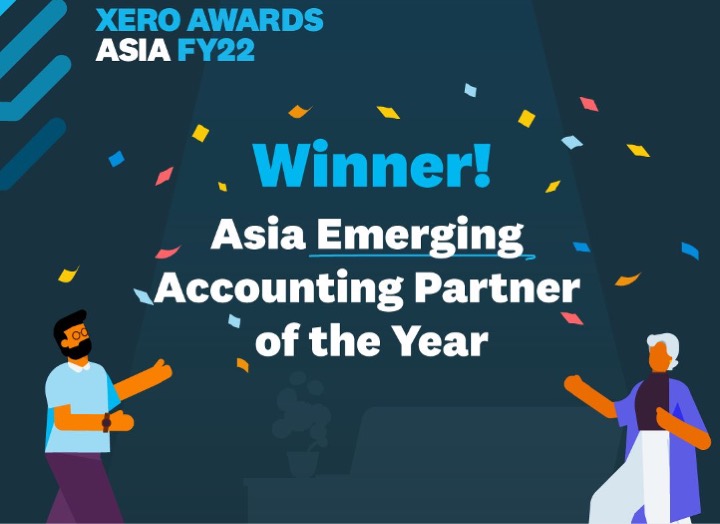 Read more
All News
Latest News
2021-12-08
PKF Fasselt sponsorship prize awarded for 21st time
PKF Fasselt, our member firm in Germany, presented the FASSELT sponsorship award to six graduates from the University of Duisburg-Essen.
Read more
2021-12-01
PKF member firms participate at China International Import Expo
PKF International is pleased to report that our PKF member firms in China have attended this flagship event for the second year in a row. The exhibition, which was launched in 2018 and takes place annually, demonstrates China's support for trade liberalisation and economic globalisation.
Read more